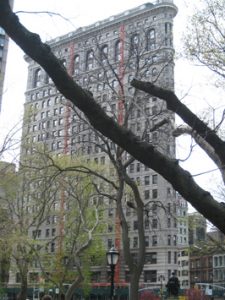 Are you planning to relocate to the city, learn how to "get around", what's "customary and usual", see the best places to live, things to do, where and how to spend leisure time and how to use the city.
We've done the research for a Bobby Daren and Spike Lee tour, others too. What's your pleasure?
Tell us your interests and, if practical we'll plan your Custom & Private™ tour.
Botanical gardens, zoos, whatever. If it's legal, "we're on it!"
We enthusiastically accommodate our guest's interests, preferences and whims. We're always happy to accommodate your requests and suggestions!